Does your property suffer from unsightly, damaged, moldy wooden or concrete flooring?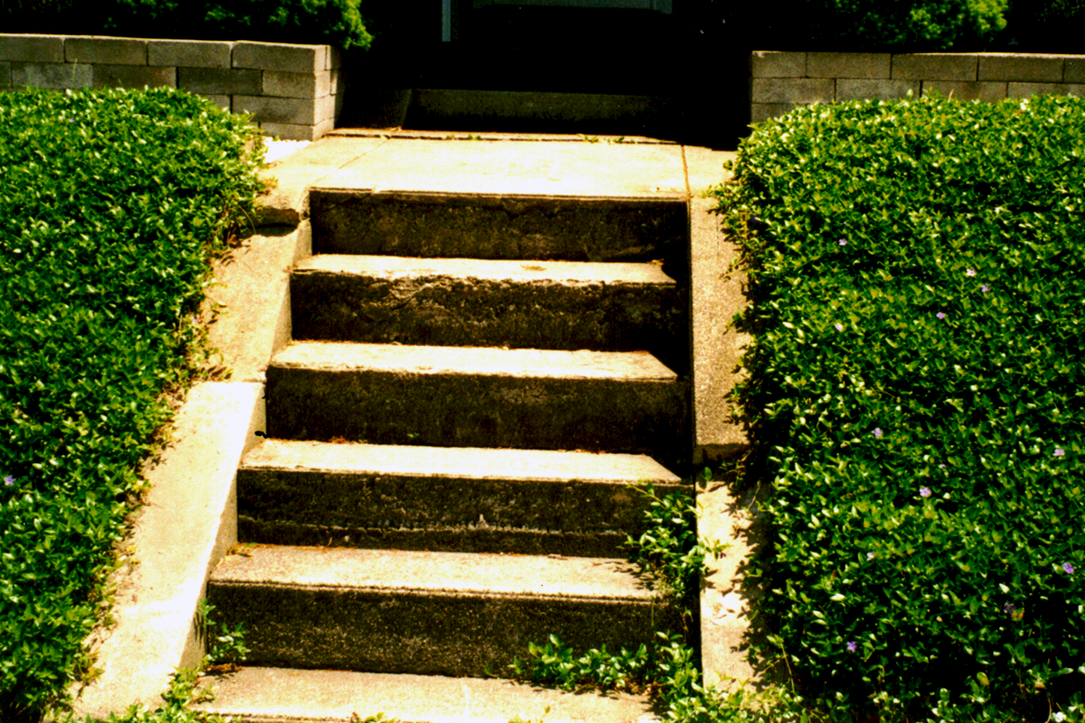 Turn your property into a clean, durable and beautiful conversational showpiece!
The EverStone Product
EverStone of Southwestern PA brings you a blend of North America's most beautiful, natural, decorative stones, combined with our proprietary epoxy resin. EverStone can be applied to almost any structurally sound interior or exterior concrete surface, or any interior wood floor that has been properly prepared. EverStone is hand troweled so correcting uneven, dangerous surfaces is a breeze.
Most EverStone installations only take about 2 days to complete and cause very little, to no disruption to your surroundings. Installations are free from hazardous fumes, harsh odors and messes.
The EverStone Product is also a great insulator, allowing air to circulate throughout the product. It will not transfer ground temperatures to your feet, like concrete or tile and has become the premier floor covering for any area that gets damp, wet or flooded. It does not mold, peel, lift or discolor like carpet or tile and can be easily cleaned and maintained.
THE EverStone System
When the EverStone System was first developed, we knew that our top priority would always be Customer Satisfaction. We have upheld that "top priority" by taking extensive measures to produce the highest-quality, eco-friendly, stone & epoxy flooring system available today. Our system was designed by first identifying any weak points that a stone & epoxy floor could have and then developing solutions that would reinforce and protect those areas from potential damage.
Next, we contracted with a National Epoxy Coatings Manufacturer that has been formulating high-strength epoxy coatings for over 70 years. After meticulous research, development and testing, we were able to produce a proprietary 100% Solids, High-Strength, Water-Clear, Epoxy System that is V.O.C. compliant and even meets California's strict C.A.R.B. standards, A.S.T.M. D-2697.
For even more strength, gloss retention, adhesion and durability, we increased the ratio of epoxy-to-stone. Our ratio is over 1-1/2 gallons of 100% Solids epoxy per 200 pounds of stone and is the highest ratio in the stone & epoxy flooring industry. The above, combined with our tested and proven steps below, are needed to deliver on our number one priority, Customer Satisfaction!
EverStone is porous and allows water from rain or melting snow to drain through and eliminates unsafe, unsightly puddles.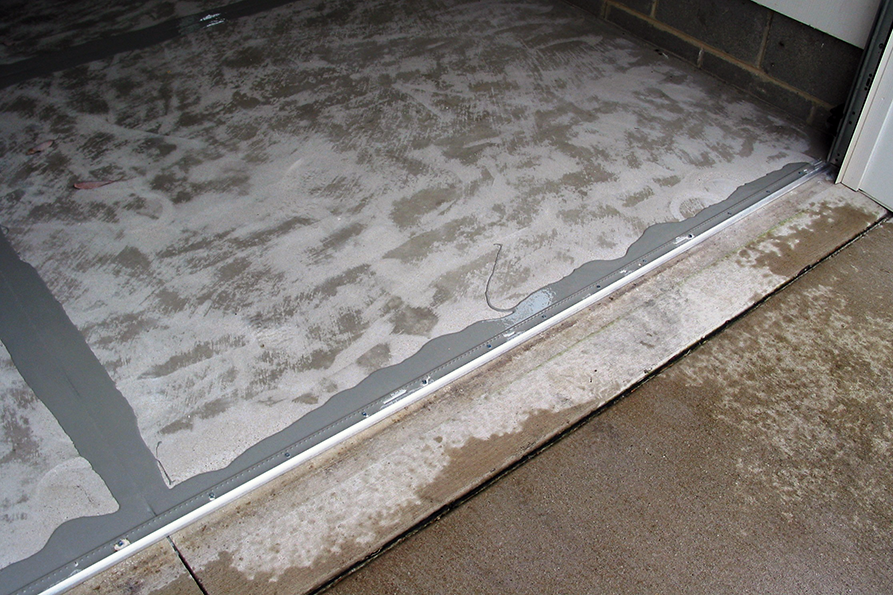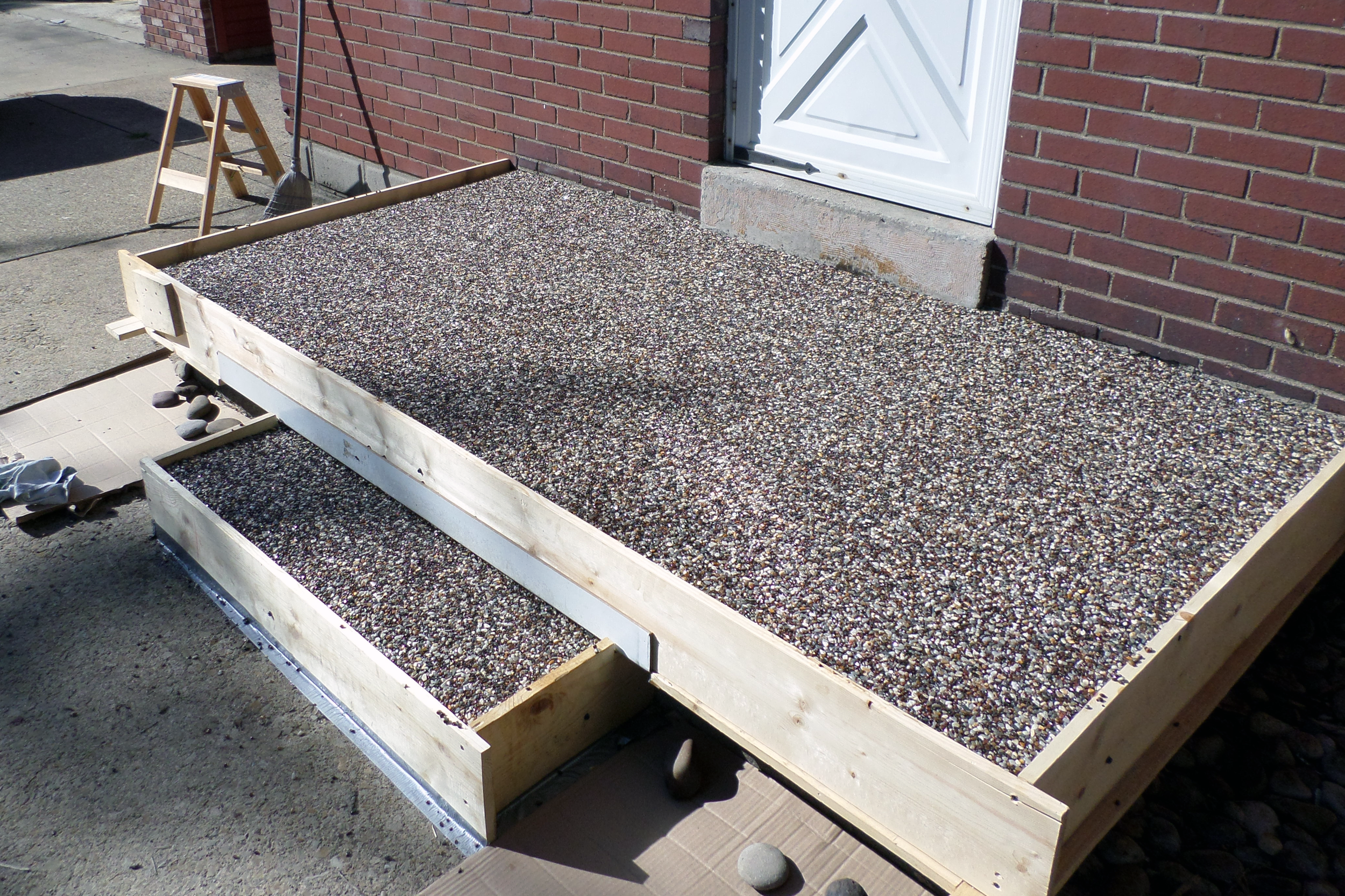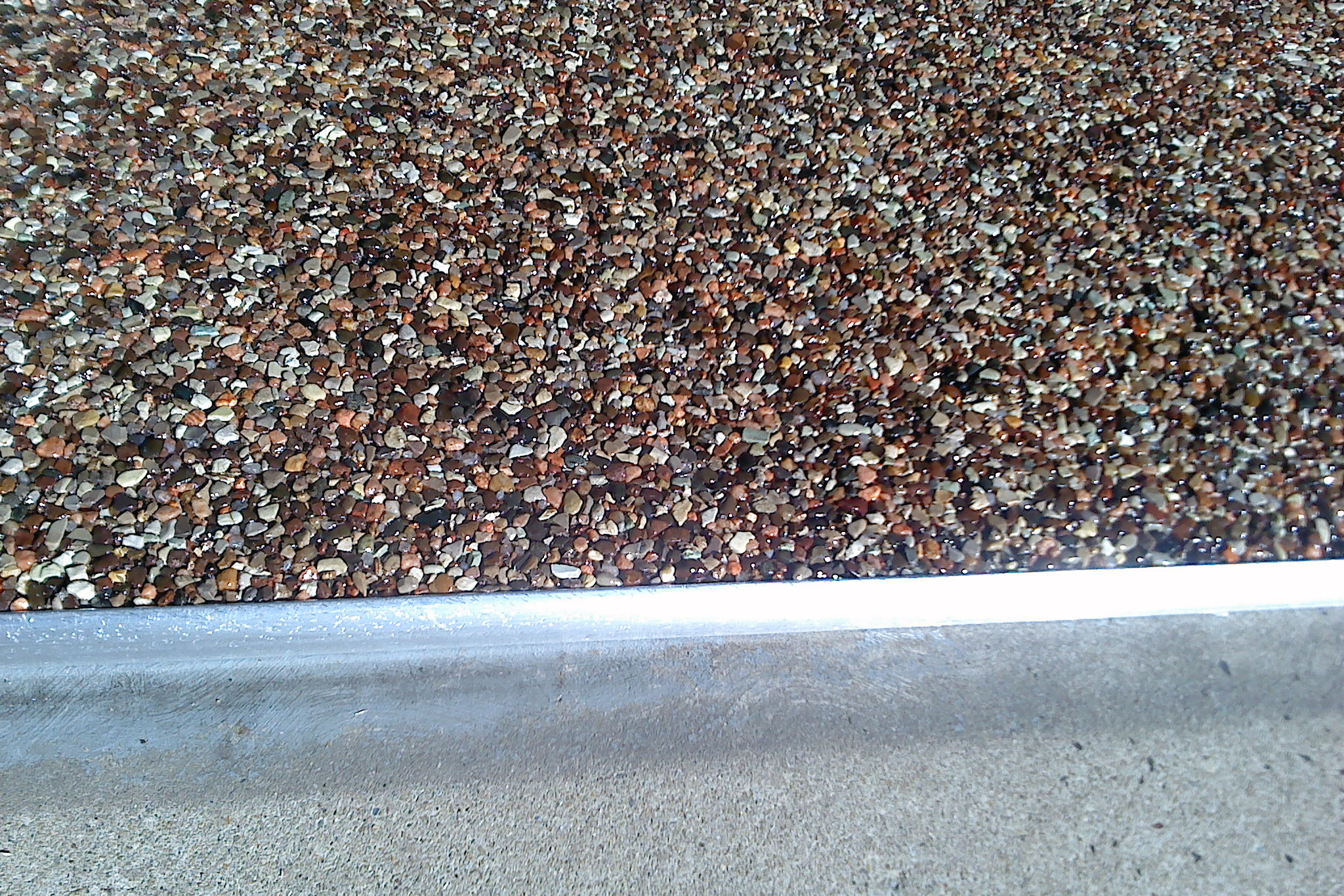 The Proven Steps to Ensure That You Receive the Highest Quality Flooring:
Diamond Grinding: Allows the concrete to breathe and guarantees a strong bond.
Flexible Crack Welds: Helps to prevent existing substrate cracks from reoccurring.
Protective Edges: Helps to prevent high-traffic edges from chipping.
Breathable Prime-Coat: Provides a 100% bond and ensures that the floor will not delaminate.
Solvent-Free Trowel Slick: Emits NO hazardous fumes or odors and does not weaken the floor.
High-Strength Top-Coat: Keeps the floor from shedding and provides gloss retention.
Ultra-UV Top-Coat: Helps to provide extended gloss retention on exterior installations.
Choose From Our Wide Selection of Mixes
Custom Inlay designs available upon request
EverStone is extremely durable and can be used just about anywhere.
INDOORS
Basements
Patio Rooms
Garages
Utility Rooms
Game Rooms
OUTDOORS
Pool Decks
Sidewalks
Patios
Steps
Driveways
COMMERCIAL
Schools & Offices
Show Rooms
Conference Rooms
Party Centers
Churches & Lodges
10 Reasons You Should Choose EverStone
Weather Resistant: Our product is resistant to ice and freezing weather conditions. The use of salt, calcium chloride or magnesium chloride will not damage it.
Elasticity: Built in elasticity allows for most subsurface expansion and contraction. This unique property helps to limit the amount of damage caused by extreme temperature changes or substrate movements.
Vertical Applications: Our stone & epoxy mix is so unique that it can be applied just about anywhere, including steps, patio edges and walls.
Easy to Maintain: An occasional use of a power washer or a carpet cleaner and a simple detergent will keep EverStone beautiful for many years.
Unlimited Colors: Choose from a variety of colors or create your own custom blend or pattern.
Repairable: Our product can be repaired much easier than concrete or tile should a ground movement crack occur over time. Our small, multi-colored stone make these repairs easy and virtually invisible.
Durability: EverStone is able to support 8,000 - 10,000 pounds per square inch!
Fast Installation: EverStone installs quicker and cleaner and for less money than ceramic tile, brick, slate, terrazzo, or flagstone. Most jobs are installed in one or two days!
Water Disbursement: Our product is porous and allows water from rain or melting snow to drain through and eliminates unsafe, unsightly puddles.
Aesthetics: EverStone's blend of North American stone and custom inlay designs are the perfect fix to any ugly, uneven surfaces in your home or workspace.